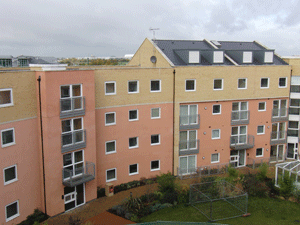 Commissioning

With our vast experience of new build and refurbishment installations combined with our experience in servicing we undertake commissioning for contractors prior to client hand over of a property.

We are happy to do this on an hourly basis and equally to provide a quotation.

Please contact us with your requirements.